Summary
Participants
The Moscow Translation Club (MTC) was founded in 2014 by the following companies:
Amberites, Neotech, Janus, Megatext.
The concept was to promote joint activities for the industry's benefit.
Today, MTC's members include:
ABBYY LS & TRAKTAT UNITED COMPANY, AG.TRANSLATE, JANUS WORLDWIDE, AKM-WEST, LITERRA,
AMBERITES, MEGATEXT, NEOTECH, PROFPEREVOD, TRANSLINK, EFFECTIFF, LOGRUS IT.
To join the Club, you must register at this website, read the Charter and send an application to the Club's email address.
The following companies also took an active part in the numerous events
arranged by the MTC:
APriori, T-Service, EGO Translating.
The MTC events were sponsored by:
Translink, ABBYY Language Services (presently ABBYY LS & TRAKTAT United Company),
Memsource
The members of the Club are translation companies of the Russian
Federation.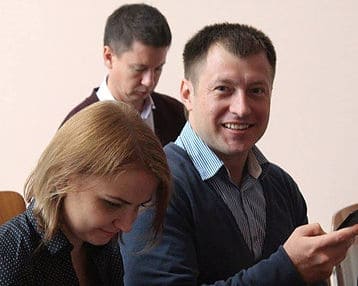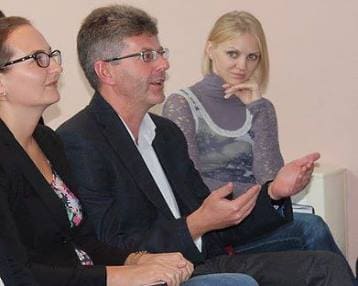 Club concept
We arrange events where we discuss pressing issues of the industry, challenging topics, and corporate
development matters. We also just talk and enjoy a good company.
Industry-specific events provide an opportunity for communication between workaholics. You seem to spend
time on business, still you communicate with people who share your interests.
Such communication enriches you. It makes you feel better. It builds trust and lays a foundation for further
collaboration.
Finally, managers of other companies are usually people of marked individuality, it is always nice and
interesting to talk to them.
Join us! Even if you are not a manager or an employee of a translation company, but a freelancer or a
client's employee, you will have a good and interesting time.
CORPORATE MEMBERS OF THE MTC AND THEIR REPRESENTATIVES

ABBYY LS & TRAKTAT United Company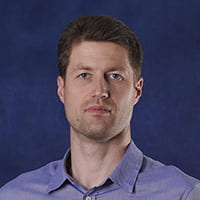 Alexey Shesterikov
Traktat-ABBYY LS

AG.Translate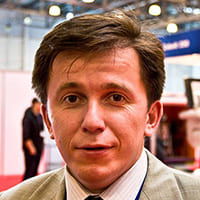 Shamil Yusupov
AG.Translate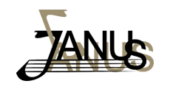 Janus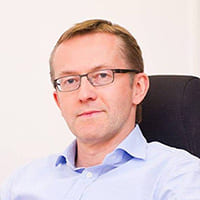 Konstantin Josseliani
Janus
---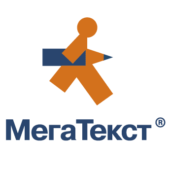 Megatext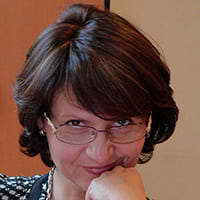 Margarita Yegorova
Megatext
---

Neotech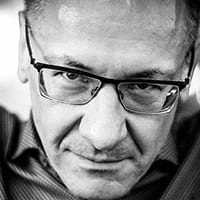 Sergey Sant
Neotech
---

AKM-West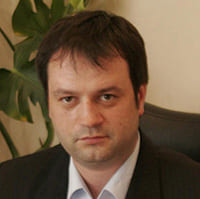 Nikolay Kulikov
AKM-West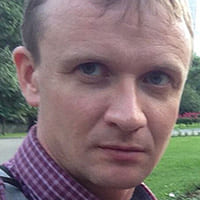 Maxim Berendyaev
AKM-West
---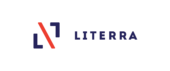 Literra
Ilya Mishchenko
Literra
---

ProfPerevod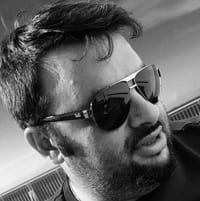 Alexander Minustin
ProfPerevod
---

TransLink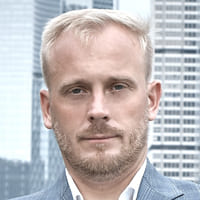 Alexei Gerin
TransLink
---
Effectiff
Alexander Leshchinsky
Effectiff
---

Logrus IT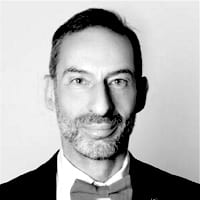 Leonid Glazychev
Logrus IT