The Creative Language Conference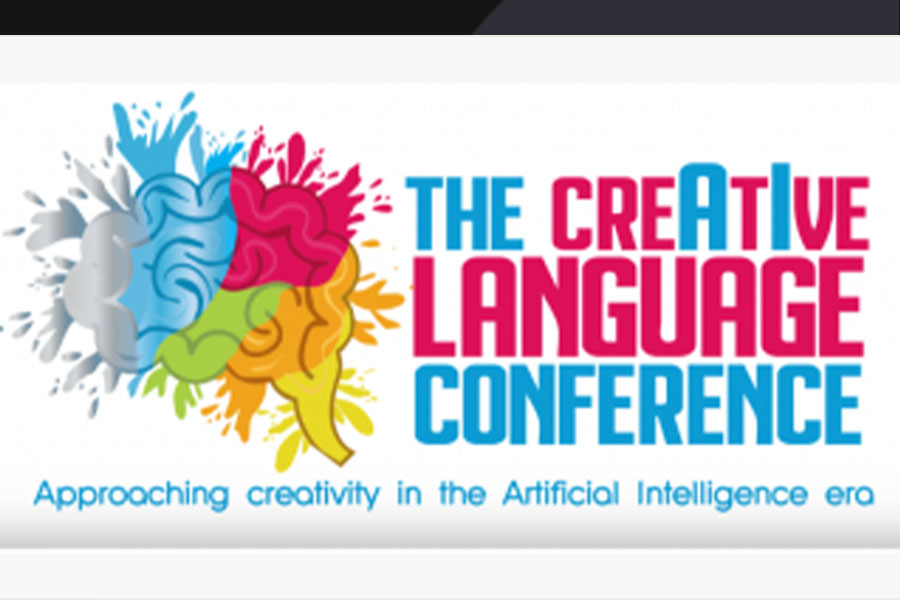 WHO IS THIS CONFERENCE FOR?
Attendees will include representatives from marketing companies, software development companies, AI businesses, language services providers, magazines, publishing companies, copywriters, writers, translators, designers, etc. Basically anyone who has a need for creative language (both verbal and visual) and international marketing services. In total, we expect about 150-170 people to attend (1/3 of the tickets were sold by 30 November 2019!).
There are limited places for companies from the same industry and country, so make sure you book your ticket as soon as possible to secure your spot. Early bird rate ends Friday, 31 January.
WHAT WILL THE CONFERENCE COVER?
We will be discussing topics that benefit all attendees and cover what the future holds:
What the role of AI is in the human interaction aspects of today's business (networking, pitching, customer service, critical thinking, presentations, etc.).
What human tasks AI is replacing and which ones still need a human touch.
How the nature of human work is shifting to accommodate to AI.
What role AI plays in the provision of multilingual services (translation, localisation, transcreation, etc.).
What the role of AI is in creative written language and marketing (copywriting, writing, marketing, media, etc.).
What the potential of AI is in culture and creative visual language (art, tourism, music, literature, the film industry, etc.).
Neural Machine Translation and Language Processing: applications, challenges, etc.